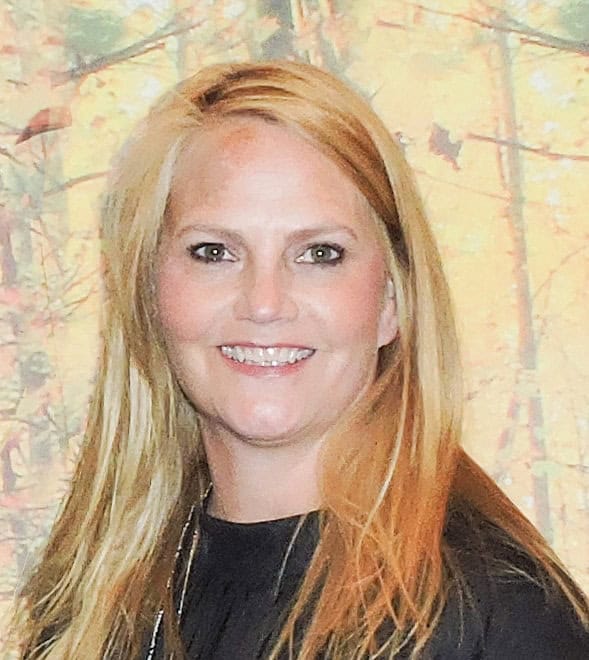 BY RENEE HORNSBY,
DIRECTOR OF MARKETING & COMMUNICATIONS,
NATIONAL HARDWOOD LUMBER ASSOCIATION,
MEMPHIS, TN
901-399-7560
www.nhla.com
The National Hardwood Lumber Association created the Hardwood Lumber Grading Rules more than 120 years ago.  Since that time, NHLA has been the educator of those ever-changing Rules and the promoter of industry knowledge.  With the onset of COVID last March, the usual in-person delivery method of education got disrupted, leaving all of us scratching our heads a bit.  
In May of 2020, NHLA hosted its first webinar series on the process of Kiln Drying Hardwood Lumber. The 4-part series featured Dr. Eugene Wengert, aka the Wood Doctor, and had more than 348 registered attendees. NHLA has never had 348 attendees outside of the Annual Convention. We were thrilled beyond belief at the educational outreach we were able to obtain. From May to September of 2020, NHLA hosted a dozen more webinars all FREE, and all with amazing attendance. In September, the entire NHLA Annual Convention was held via a virtual platform with a strong turnout.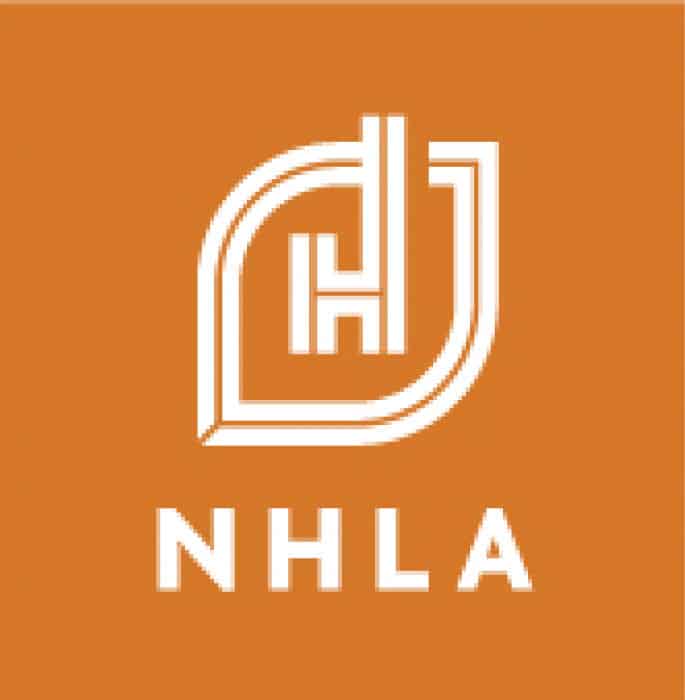 As society and the Hardwood industry began returning to "normal," we wondered if the lure of the webinar would lose its appeal.  Would people want to have in-person education? Had they grown tired of virtual life?  In 2021, as of the writing of this article, NHLA has scheduled more virtual education and has completed one webinar, which almost 100 industry professionals attended.
Associations can play a major role in employee training. We have access to employers, who are looking for skilled labor that doesn't necessarily require a secondary degree; we have experience with certification programs; and we know that our programs need to accommodate people who are working full time and have other responsibilities. We can also play a major role in educating those who may not yet be employed within the industry.
The offering of webinars may have been prompted by necessity but is here to stay by design. Virtual education will not replace our in-person classes but enhance the calendar of offerings for everyone and may lead to new and expanded in-person education.
NHLA is always looking for ways to provide the industry with education. Education for individual advancement but also for the betterment of the company. We can help people get a job, keep a job, and get a better job. Check out our calendar offerings for in-person and virtual education at nhla.com. If you have a suggestion for a Hardwood industry-related class, please let us know by sending an email to info@nhla.com.
*All past webinars are available for replay through the NHLA Online Store and are free for NHLA members.