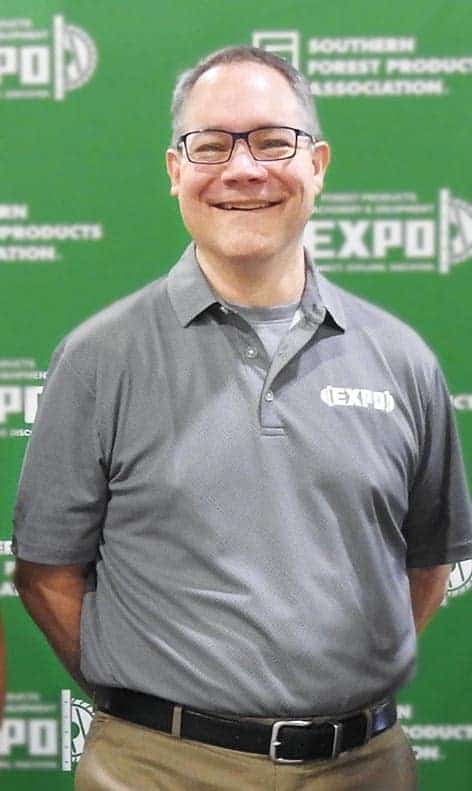 Metairie, Lousiana— The Southern Forest Products Association recently announced the election of its 2022 board of officers. 
The board also reelected Eric Gee to serve as executive director for the organization.
"I look forward to continuing the legacy of this association, working with the excellent staff at SFPA," said Chairman Will Lampe. "I am extremely proud of how SFPA has evolved as a leading association with a strong voice in the industry," continued Lampe. "I am also delighted that Eric will continue serving in his role as Executive Director. Eric has a track record of building great teams and growing business. I am excited to watch Eric lead SFPA into our next era of growth."
The Board of Directors include: Chairman Will Lampe, Lampe & Malphrus Lumber Co., Smithfield, NC; Treasurer Rich Mills, Hood Industries, Hattiesburg, MS; Vice Chairman Mark Richardson, Westervelt Lumber, Tuscaloosa, AL; and Immediate Past Chairman Craig Forbes, Weyerhaeuser, Hot Spring, AR.
Learn more at www.sfpa.org.