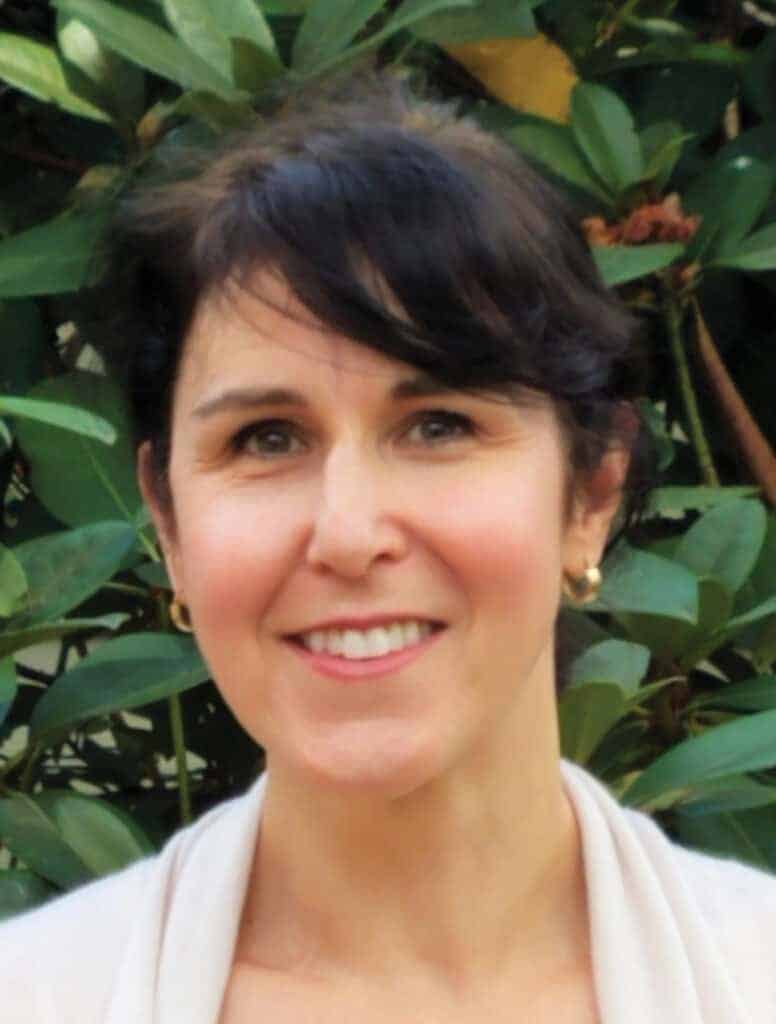 By Rose Braden
President Softwood Export Council
www.softwood.org
Over the last year and a half, as record high U.S. lumber prices, tight domestic supply, and COVID related travel restrictions made it challenging (and not very appealing) for U.S. lumber producers to supply international customers, the Softwood Export Council (SEC) and its members focused on maintaining relationships through virtual events.  During this time we also developed many multi-language educational materials such as species and grade videos, virtual home tours, online courses, and supplier directories.  Tools such as the National Wooden Pallet & Container Association's Pallet Design Software, which helps producers quantify the strength of U.S. species to other species, was expanded to include guides for users in Mexico, one of the world's fastest growing pallet producers.   At the same time, product testing and active participation in codes and standards committees by SEC members helped keep international markets open to U.S. softwood products. Together, this work will improve U.S. industry's effectiveness and educational reach when international trade shows and conferences return.  While we will eventually put COVID behind us, distance learning and virtual meetings will remain one more tool to help the U.S. wood products industry increase our contact with customers.  
One market where interest in information about U.S. species has remained strong is Mexico. The U.S-Mexico Canada Agreement, the U.S.-China trade dispute, and increasing onshoring helped Mexico replace China in 2019 as the second leading international market for U.S. softwood lumber with $160 million in imports. Continued growth in Mexico's automotive and agricultural exports to the U.S., sectors that require pallets to be made of lumber that has either superior strength or meets U.S. phytosanitary regulations, is supporting an industry that has been largely unaffected by economic downturns. Mexico is now the world's 11th leading pallet producer with an industry valued at $3 billion in 2019 and a projected annual growth of 5.9% per year.
While U.S. softwood lumber prices during 2020 and first quarter 2021 were beyond the reach of Mexican importers and manufacturers, they remained interested in learning about how U.S. species are used in pallet manufacturing, outdoor and marine applications, and mass timber construction. In March, almost 70 lumber treaters and landscape designers attended a webinar to learn about U.S. preservative treated lumber. Western Wood Preservers Institute addressed topics including the preservative treating process, suitable species for treating, and installation. Audience members posed many excellent questions and SEC is responding with a second more technical treated lumber webinar.
In May, over 35 architects and academics attended a webinar about mass timber featuring architects and researchers who authored the 2021 International Mass Timber Report, a companion document to the Mass Timber Conference. The panelists discussed U.S. forest sustainability, mass timber products, and case studies. While wood frame construction in Mexico is limited, there is strong interest in mass timber and large-scale hybrid structures and given Mexico's history of earthquakes and substandard masonry construction, there are opportunities for multi-story hybrid and wood frame construction.
In July, 70 industry professionals attended a webinar about methods for improving pallet performance presented by Virginia-Tech and the National Wooden Pallet and Container Association (NWPCA). Based on testing and analysis conducted by Virginia-Tech, university representatives presented information about the comparative performance of U.S. versus Mexican hardwood and softwood lumber species in pallet durability. Representatives from NWPCA demonstrated the association's Pallet Design Software and presented results of the 2021 Mexico Pallet Industry Report, a profile of the Mexico pallet industry.
Now that international travel is resuming and U.S. lumber prices are again competitive, SEC is ready for the opportunity. In September the association will lead delegations of U.S. suppliers to buyers' events in Mexico where the trade show exhibits and buyer meetings will be aided by a host of interactive virtual tools and tools to help them quantify the strength and quality of U.S. species.