Witmer Furniture Expands, Adds Two Furniture Collections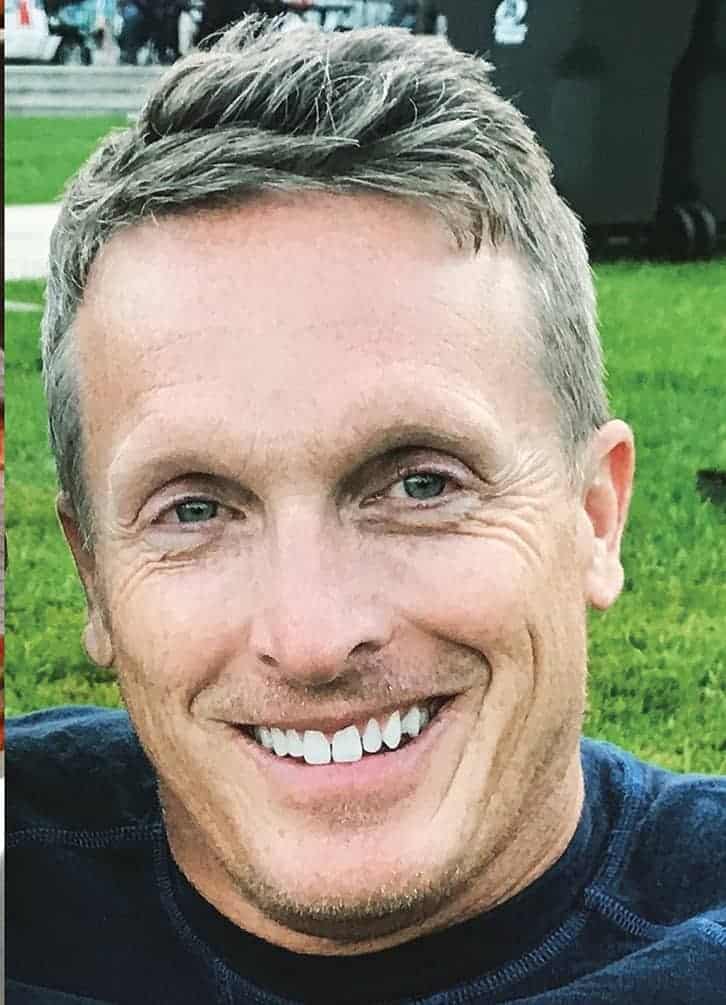 Witmer Furniture of Abbotsford, WI is introducing two new solid wood bedroom collections soon and is expanding its facility, according to Kevin Schlinkmann, company president.
Witmer Furniture builds quality solid wood furniture including bedroom sets, home office and occasional tables. It purchases all its lumber from U.S. sources and manufactures its products only in the U.S. Species include Birch, Cherry, Red Oak, QS Red Oak, Aspen and Poplar in grades No. 1 Common and Select and Better and in thicknesses of 4/4, 5/4, 6/4 and 8/4.
The building expansion will include the production area, finishing area and warehouse, Schlinkmann said. "Currently we are finalizing plans for physical building expansion, and improving our finishing line, which will include a new spray gun system and robotic sprayers. In addition, we are continually researching equipment that can increase our capacity, improve efficiencies or better our product," Schlinkmann stated, according to published reports.
Schlinkmann described the two solid wood bedroom collections.
"Our new Verona Collection is a Shaker look that emphasizes clean lines and solid wood construction. It will be offered in Maple, Cherry, Birch and Oak and eight finishes," he noted.
Secondly, "Our new Harmony group is a stylish design that will appeal to a wide variety of consumers. It features cutout drawer faces, tapered legs and is available in Maple, Birch, Cherry and Oak woods with eight finish options," he stated.
To learn more, go to www.witmerfurniture.com.
Vanguard Furniture Company Expands Its Operations
Vanguard Furniture Company, Inc., a Conover, NC furniture manufacturer, plans to add 100 new jobs in Burke County, Governor Roy Cooper announced recently, a state press release reported. The company will invest more than $5.9 million for an expansion of its manufacturing, warehousing and distribution operations to Morganton, NC, according to published reports.
Vanguard Furniture is a manufacturer and marketer of high-end case goods and upholstery. It is a family held company, employing 680 associates operating out of seven manufacturing facilities in Conover, NC, and Hillsville, VA and flagship showrooms in High Point and Las Vegas. The expansion into Morganton will be the company's eighth manufacturing facility focused on case goods, finishing, and upholstery manufacturing with warehouse and distribution operations.
According to Vanguard's website: "Made in America. Hand-Crafted with Pride. For some, 'Made in America' is a thing of the past — yet at Vanguard Furniture, the term resonates with over 600 associates." Vanguard uses Ash, Maple, Oak and other Hardwood species in manufacturing its furniture.
The salaries for the new jobs will vary by position, but altogether, the average annual salary is $42,536, exceeding Burke County's overall average annual wage of $39,499. The new jobs have the potential to create an annual payroll impact of more than $4.2 million for the region.
To learn more, go to www.vanguardfurniture.com.
Freddie Mac: The Home Purchase Market Will Remain Solid
Freddie Mac (OTCQB: FMCC) recently predicted that the single-family purchase market will remain solid in 2022 despite increases in mortgage rates. A new Quarterly Forecast released by the company's chief economist estimates that rising rates will lead to moderation in homebuyer demand and house price appreciation. But overall, the housing market will remain a bright spot in the U.S. economy.
"The Federal Reserve's actions to address inflationary pressure are certainly impacting mortgage rates, which undoubtedly will affect the housing market," said Sam Khater, Freddie Mac's chief economist. "While the sharp increase in mortgage rates will lead to a precipitous drop in refinance originations in 2022, demand for housing continues to remain solid, propelled by the large swath of first-time homebuyers and prospective purchasers looking to lock in a mortgage rate before they increase further."
Learn more at www.FreddieMac.com, Twitter @FreddieMac, and Freddie Mac's blog FreddieMac.com/blog.
Red-hot Remodeling Growth Expected To Ease Into 2023
Expenditures for improvements and repairs to the owner-occupied housing stock are expected to grow throughout 2022 and into early next year, but at a decelerating pace, according to the Leading Indicator of Remodeling Activity ("LIRA") released recently by the Remodeling Futures Program at the Joint Center for Housing Studies of Harvard University of Cambridge, MA. The LIRA projects year-over-year increases in residential renovation and maintenance spending will peak at 19.7 percent in the third quarter of this year before sliding downward to 15.1 percent in the first quarter of 2023.
To learn more, go to www.jchs.harvard.edu.