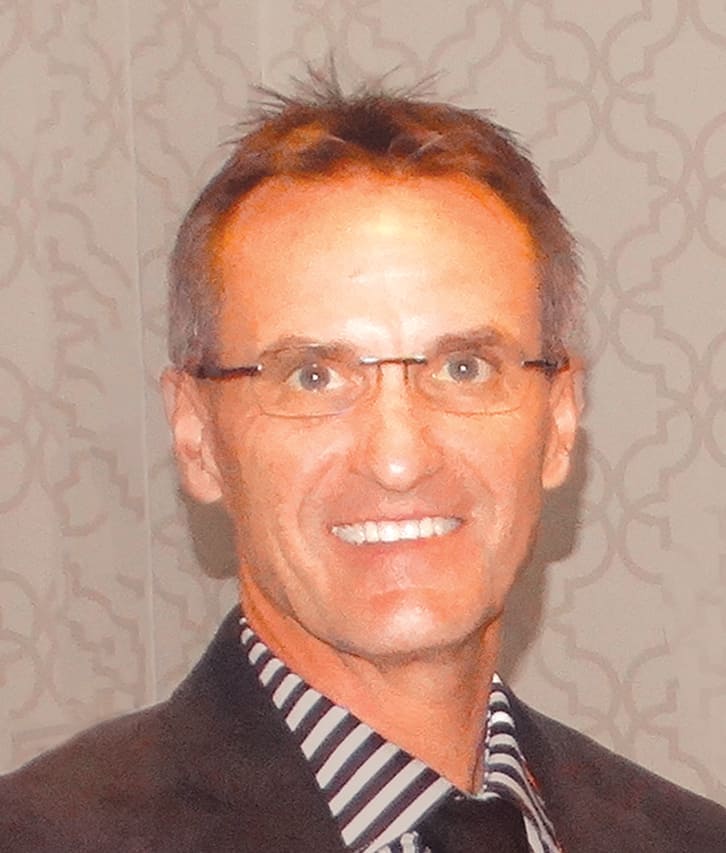 Fayette, Missouri— MO PAC Lumber Co., located here, recently installed a major upgrade in its sawmill. They recently finished installation of a new Corley SSL 48" 4 headblock carriage, with Lewis Controls, ReadyScan 2.5 carriage optimization and controls, along with a new Tyrone SMA-286C shotgun drive. This new upgrade replaces their old Corley carriage, Lewis Controls scanning system, and Tyrone feed system. "The state-of-the-art computer controls and scanning equipment will modernize our equipment and increase production with its accuracy and speed of operation," said Bucky Pescaglia, president of MO PAC Lumber.
The company specializes in sawing, steaming and drying American Black Walnut lumber from 4/4 to 16/4. The company sits on 51 acres and has a sawmill, steamer, eight kilns and a surface planer. They manufacture 4 million board feet of lumber annually, and its facility is National Hardwood Lumber Association Grade Certified.
For more information, go to www.mopaclumber.com.