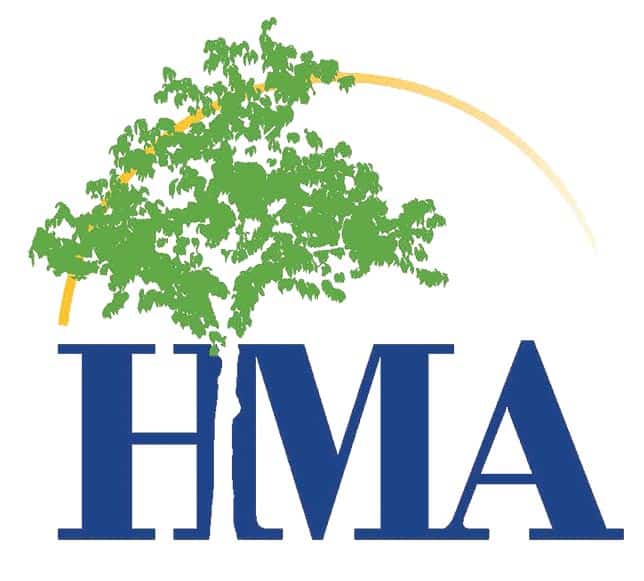 National Conference and Expo 2021 is now in the HMA event(s) 'completed' column! And to the HMA members, association colleagues and industry suppliers who made their way to Austin to participate in this long awaited and much anticipated industry event, a heart-felt 'thank you.' Despite the legion of naysayers, you took that leap of Faith, joined us in Austin and helped jump-start 2021. Wasn't it wonderful to be out and about again, after such an extraordinarily confining 2020?
If you were unable to be with us in Austin, you missed an awesome event. The Conference's two evening receptions, Vendor Expo Café and the morning meal networking venues provided multiple opportunities for participants to mix and mingle, catch up on lost time, enjoy each other's company, and of course, cruise the Vendor Expo for the latest and greatest being offered by our industry suppliers.
The Thursday/Friday Business Sessions were a mix of in-person and virtual presentations built around our Conference theme, "Resilience." Based on attendee comments thus far, the information provided was spot-on and even entertaining! (To all of our presenters, 'thank you!')
I'm extremely pleased that participants found one Business Session, "The Real American Hardwood Coalition Update," especially informative. As part of the presentation, the Initiative's Marketing Plan was 'rolled out.' Funding milestones were identified. And soon, in accordance with 5O1(c)3 guidelines, the Coalition will be electing officers – comprised of the Executive Directors of associations that are participating in the Initiative. Really exciting.
Additionally, up and running is RealAmericanHardwood.org, a website to communicate the Initiative's progress and accomplishments. I encourage all industry stakeholders to visit the site, especially if you have questions about how businesses and individuals can contribute to the effort. You'll most likely find the answers there. And if not, reach out to info@realamericanhardwood.org. 
One Final Conference Comment
I would be remiss if I did not thank HMA's Ian Faight for traversing the exhibit floor, iPhone at the ready, and making FaceTime 'Live' a reality during the vendor Expo. Not only was it a fun activity for the industry suppliers who opted to participate, it provided them an additional opportunity to present their products and services. As I said, it was fun. Visit HMA's Facebook page to see which vendors were not camera shy.
What's Next?
Plans are in the works for a Spring/Summer "Live" Regional Meeting – virtual style. Yes, the camera crew, drone and HMA staff will again take to the road to film several HMA member facilities. And once all of the 'bloopers' have been edited out, the virtual tours, narrated "live," will be available as online events to HMA members and 2021 National Conference exhibitors and sponsors. (Modern technology is indeed wonderful!) Stay tuned for more details.
And looking ahead to 2022 – HMA's National Conference and Expo is set for March 23-25, at the Sandestin Golf and Beach Resort, Miramar Beach, Florida. Plan on joining us, there! Springtime in Florida!