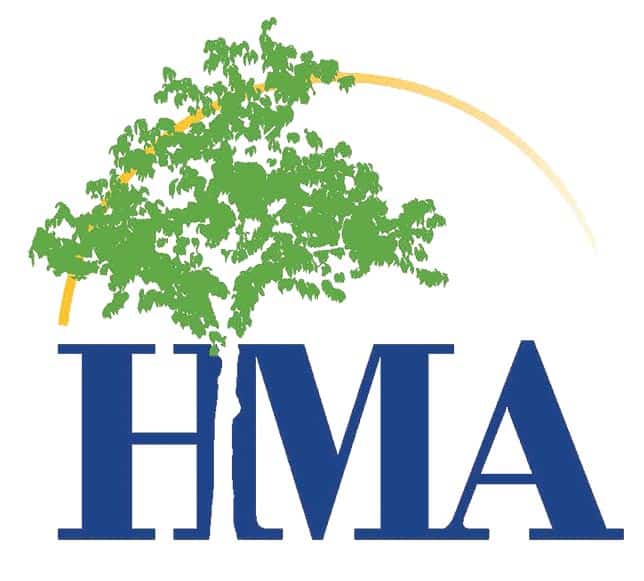 If COVID-19 has taught us anything, it has certainly taught us how to be flexible. Willing or not, we adapted to the circumstances and conditions surrounding us. Now, as we inch closer and closer to a version of 'life the way it used to be,' it is my personal hope that I am able to maintain my recently 'honed' personality trait. Because according to those near and dear to me, flexibility has not been one of my strong suits. Until now, that is!
Yet, in some cases and with certain activities, the 'old way' of doing things is not necessarily all bad. And so, if pandemic cautions continue to get farther and farther in our rear-view mirror, HMA is planning a return to 'life the way it used to be' regarding an in-person, face-to-face, bring along your hard hat, fall Regional Meeting! Yes, our members have been clamoring for the return of their favorite networking event, and I agree. Long overdue is an HMA Regional Meeting conducted the way it used to be!
Now, if you are new to the Hardwood industry and/or unfamiliar with the HMA, here's a snapshot of what these 36-hour, members only, networking confabs entail.
By touring sawmills, concentration yards and secondary manufacturing facilities, HMA members get to see the latest technology at work and witness working solutions to common challenges and problems. 
Plus, during bus rides to the tour sites and throughout evening receptions and dinners, participants exchange information with their seasoned counterparts; then participate in discussions on industry issues, forest resource topics, or Hardwood market updates. 
Typically conducted in the spring and fall of each year, these educational and peer-to-peer networking events are designed to deliver maximum value in minimal time. And for my 20+ years with the Association, an absolute 'favorite' activity with our membership!
So stand by. If all continues as planned, Meeting date/location details will soon be announced. Should pandemic concerns again rear their ugly heads, HMA will switch into flexibility-mode, and devise a Plan B approach.
One additional item before closing …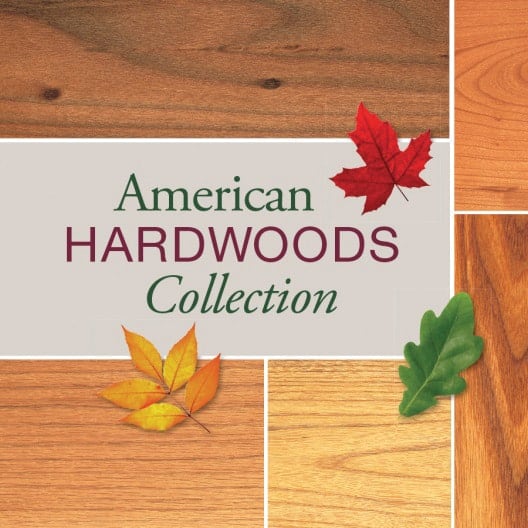 Many of you are familiar with The American Hardwoods Collection – a sample kit of 20 of the most abundant Hardwood species, produced by the HMA's American Hardwood Information Center, www.HardwoodInfo.com, and distributed to students, architects, designers, and industry stakeholders and associates. Well, I'm pleased to report that there is still diverse interest in this excellent tool. 
A recent phone inquiry from a forester in the North Carolina Department of Agriculture & Consumer Services Forest Service resulted in a dozen sample kits being shipped to the Forest Service in Raleigh. And this is what the forester told us.
"The North Carolina Forest Service operates a system of nine Educational State Forests (ESFs) designed to teach the public – especially school children – about the forest environment. These Hardwood sample kits will be used as teaching aids during our educational programs. Thank you so much!"
A 50-word reminder blurb about The American Hardwoods Collection, included in the summer newsletter of the New York Chapter of the International Furnishings and Design Association (IFDA) – the "voice" of the furnishings and design industry – has resulted in nearly 20 sample kit requests from members of the design/build community looking to enhance their projects by including American Hardwoods in their designs.
If you would like to add The American Hardwoods Collection to your marketing tool belt, or if you feel that your state's Forestry Bureau would benefit from this information, email your request to Info@hardwood.org. After all, it's all about networking and collaboration, right? Hope to hear from you.