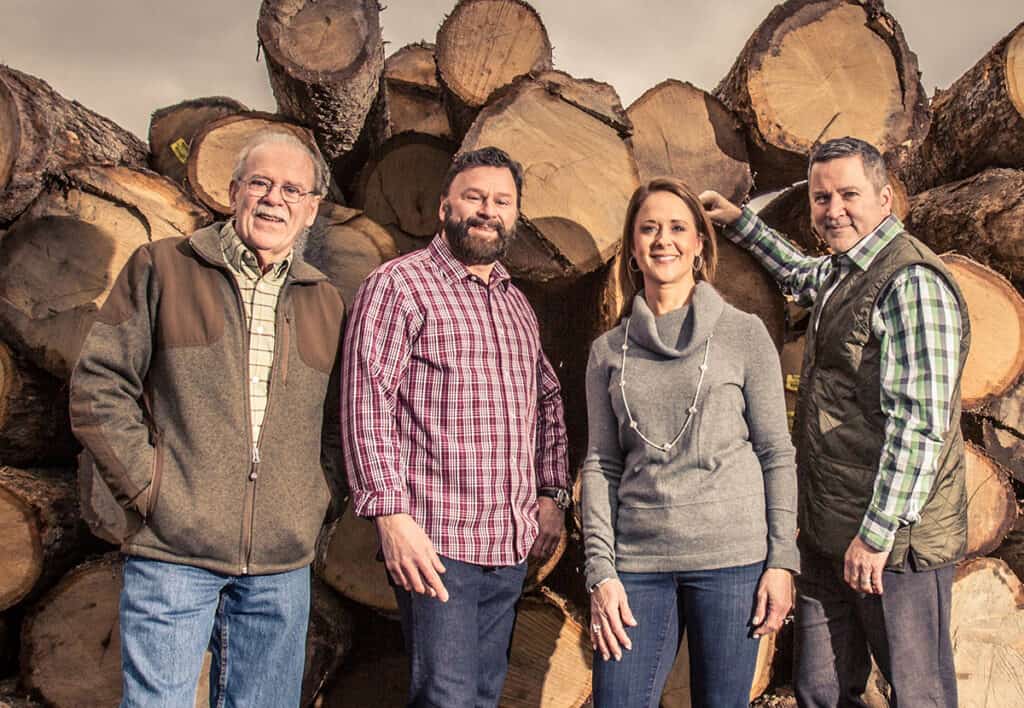 Wallingford, KY—Greentree Forest Products, Inc., located here, recently purchased a VisionTally System from Industrial Vision Systems, Inc. of Broomall, PA. James Wells, one of the owners of Greentree, said that Mike Ballard with Sawmill MD assisted Greentree with this purchase.
The VisionTally was installed recently and was "a seamless installation," Wells noted. "This new tally system will help us to improve our accuracy and efficiency. We will be able to tally all of our lumber on one shift, instead of having two different tally personnel. This will benefit our customers by giving them an accurate tally on each pack of lumber they purchase. We can also provide reporting to show very accurate widths and lengths for each load of lumber."
Greentree produces 20 million board feet of Appalachian Hardwood lumber annually. They also manufacture custom built pallets, skids, and packaging materials. "Our facility sits on 50 acres in Eastern Kentucky," Wells stated. "We operate an 8' band head rig, feeding a McDonough 7' band resaw. We also operate a McDonough lineal optimized edger."
For more information, you can visit www.greentreeforest.com.