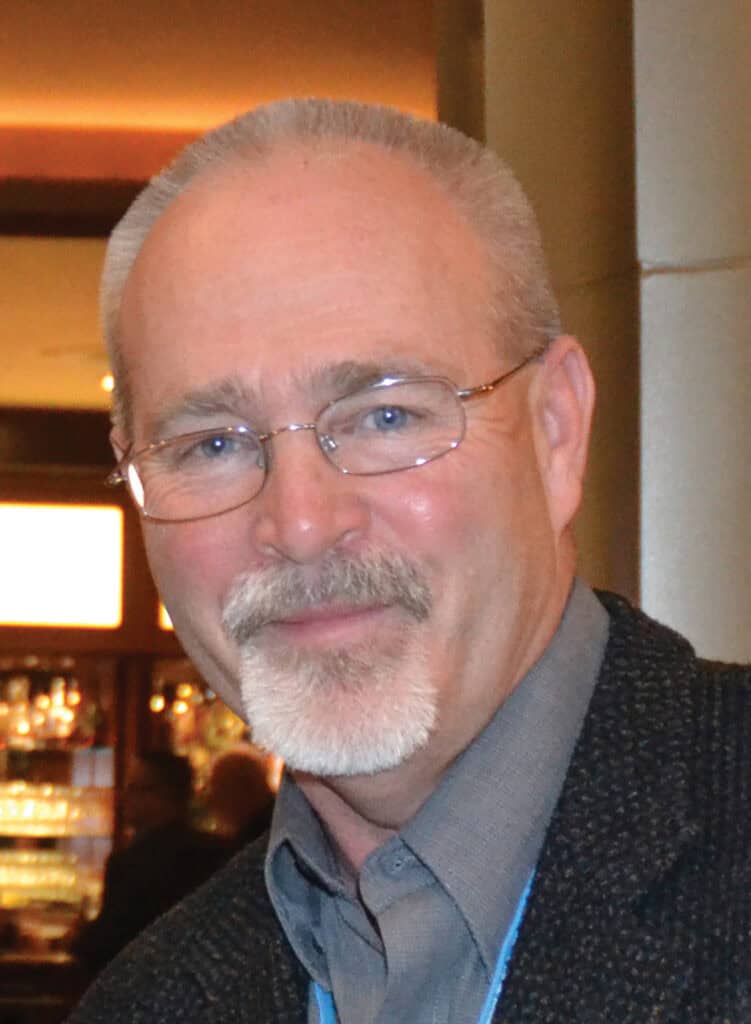 NEW LONDON, WI—Granite Valley Forest Products Inc., located here, recently added a dry line at its New London facility and carried out modifications so that stickered packs can be run on two dry lines there. Between the three lines, 160,000 board feet of kiln-dried lumber can be produced daily. With other improvements, that number is expected to increase.
"We have also staffed our night shift and picked up another 45,000 to 60,000 board feet of kiln dried production on the second shift," said Jon Siebrase, director of sales. "We have been able to process more kiln-dried lumber for shipment and reduce overtime costs. Also, we have our staff cross trained so that we can run the green stacker on the second shift to keep all whitewoods fresh, on sticks and moving into kilns within one to two working days.
"By adding in the second shift's contribution, we should be at 200,000 board feet daily of kiln dried production. Our goal is to process 3.9 million to 4.2 million board feet per month."
Granite Valley has also purchased – and plans to install – a loading deck and an automatic banding machine for daily kiln-dried lumber that will go directly through the vision tally system. All lumber will go through vision tally before being allocated to loads. "We plan to have this done before the end of the year," stated Siebrase. "This will eliminate a few of the steps in the process. As the lumber is coming off the dry lines, it will be vision tallied before being allocated to any particular load.
"We believe that, by adding the MC dry line and reworking the LP1 dry line, we have reached a point in our daily kiln-dried production that will help us be competitive and run a productive and profitable business," Siebrase observed. "We have not sacrificed the quality of drying or the final inspection that our customers have grown to expect. This will help us continue to produce a consistent and top-quality kiln-dried product in keeping with the long-time relationships we have with our partners in the Hardwood industry." For more information, go to www.granitevalley.com.