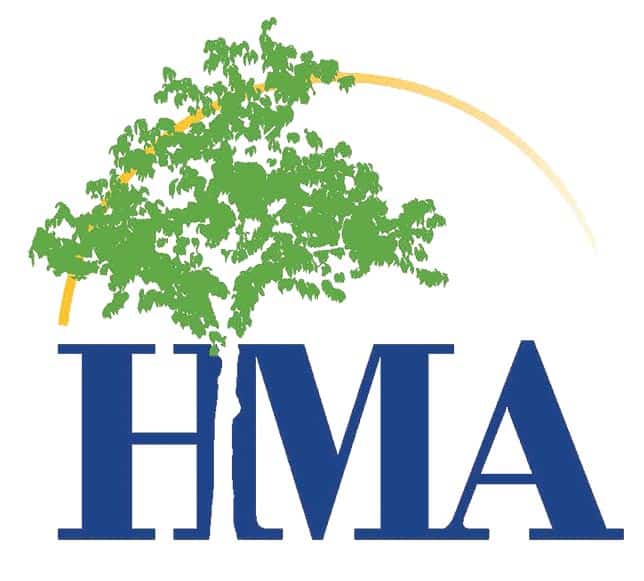 Midyear already! And with each new day, I'm feeling a greater sense of "normalcy." On the home front, it's wonderful to again be out and about with family and friends. Professionally, I'm keeping my fingers crossed that very soon all industry events will resume as face-to-face gatherings. We have a lot of catching-up to do! And some exciting work ahead!
I've been reading with great interest, reports regarding behavioral changes in the wake of the pandemic, especially those about how American consumers are exhibiting greater enthusiasm and effort in creating "a healthier home environment." Those same reports also indicate that today's consumers are willing to pay for those "healthier" wants. And that's the good news for our industry.
The interesting facts:
The latest consumer preference survey, conducted by the National Association of Home Builders (NAHB), reports that "47 percent of buyers rate an exercise room essential or desirable" – up from 27 percent in 2003 – and that their "most wanted list" includes Hardwood flooring. (Good news, right?)
And according to the U.S. Environmental Protection Agency, because of the growing concern regarding indoor air quality due to mold, radon and toxic chemicals found in many homes and home products, "consumers are willing to pay up to $5,000 more for homes designed to deliver improved indoor air quality."
For our industry, and the advancement of the Real American Hardwood Coalition (RAHC), the timing couldn't be better. This renewed interest in creating a healthier home environment coincides with the RAHC's research findings that Consumers and Prosumers want their families to have healthy products in their homes, and that they trust wood, over something chemical like vinyl, because "health" for the home is their biggest concern.
So, if there is a Bottom Line here, it's this: Let's not miss this opportunity to "win consumers over to Hardwood!"
Now is the crucial time for the consuming public to hear/accept/act-upon our "message" that distinct Hardwood products speak to the desire for and need of a "healthy home." And the naturally inherent qualities that make Hardwood products unique, differentiate them from the competition!
If they are willing to invest in an in-home exercise room, let's show them how and why they should invest in Hardwood products that are not only healthy, but also beautiful, long-lasting, sustainable, and environmentally friendly.
What can you do?
Now is a great time to begin using the Real American Hardwood logo on your company website, products, sales and marketing communications, company vehicles and in-house operations. And to spread the word, follow @RealAmericanHardwood on Instagram and Facebook, and in your social media posts, tag #RealAmericanHardwood.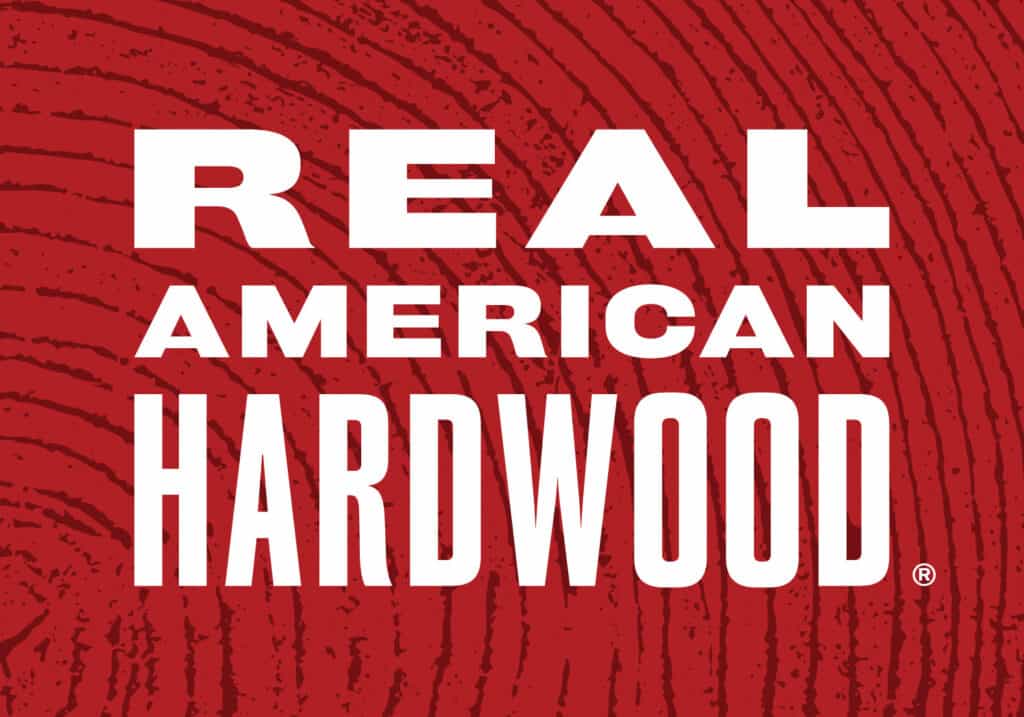 And if you are able, make a voluntary contribution to help fund this consumer promotion campaign. As our recent ads have said, "moving the campaign forward and expanding its reach will take the support of the entire industry. The RAHC is building something BIG—for the benefit of the entire industry." Visit www.RealAmericanHardwood.org to add your support.