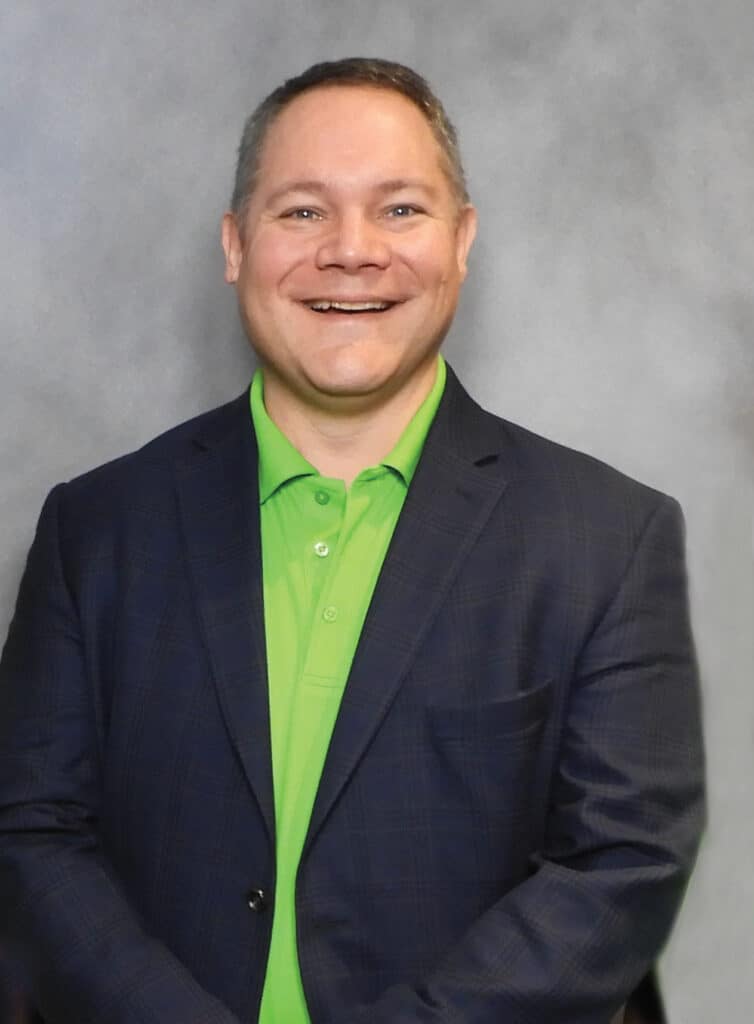 Atlanta, GA—On April 12, 2021, attendee registration housing blocks opened for the 36th Forest Products Machinery & Equipment Exposition – EXPO 2021. This three-day event will be held in person from August 11-13, 2021 at Atlanta's Georgia World Congress Center. Advance attendee registration became available on SFPAexpo.com starting on April 12, and costs just $20 per person. The housing block for EXPO includes 750 rooms at the Omni Atlanta Hotel at CNN Center, which is connected to the Georgia World Congress Center.
Sponsored and conducted by the Southern Forest Products Association (SFPA) every two years since 1950, EXPO includes many of the biggest names in the business displaying everything from commercial and portable sawmill machinery to materials handling equipment, attracting key representatives from the nation's largest wood products manufacturers. EXPO provides a space for both hardwood and Softwood sawmillers to gather, celebrate new technology, network, and learn about the industry's latest products. EXPO 2019 featured over 54,000 square feet of exhibit space and 181 exhibiting companies.
"It is extremely fortunate that the COVID-19 vaccine distribution timeline allows us to move forward with planning for an in-person event," states SFPA exposition director Eric Gee. "EXPO is such an important event for the sawmilling industry, and we are looking forward to seeing everybody in person in August. Planning a show at the tail end of a global pandemic presents certain challenges, but we are prepared to follow all state and local COVID-19 guidelines to provide exhibitors and attendees with a show floor that prioritizes their health and safety."
Complete registration information, housing details and other show facts are available by visiting sfpaexpo.com. For questions about the show, e-mail Gee at egee@sfpa.org.