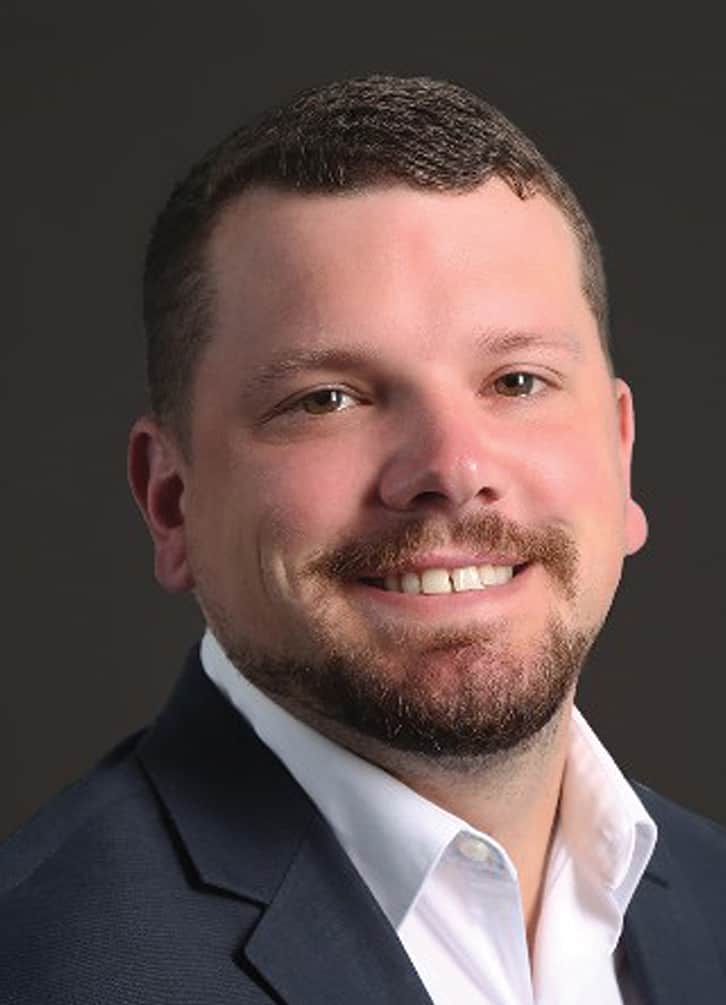 Jacksonville, Florida— Jeffrey Dougherty was recently promoted to Vice President of Sales and Operations at Ally Global Logistics, headquartered in Weymouth, MA. Dougherty is based in Jacksonville, FL.
Dougherty has worked for Ally Global Logistics, a freight forwarding company, for nearly five years. Before this promotion, he worked for the company as account manager, sales manager and director of sales. Dougherty has been an integral piece of the company's growth over the last half decade. In his new role as VP of Sales and Ops, Dougherty will continue to be a core member of the leadership team as he will be responsible for driving growth in AGL's export program, as well as ensuring customer satisfaction goals are being met by members of the operations department. The forest products industry is a space Dougherty very much enjoys due to the relationships he has been able to foster over the last five years, according to a company spokesperson.
Dougherty earned a bachelor's degree in sports business management as well as an MBA from Webber International University.
He is on the board of the Appalachian Lumbermen's Club and is a member of the Appalachian Hardwood Manufacturers Inc., Lake States Lumber Association, Indiana Hardwood Lumbermen's Association, National Hardwood Lumber Association, Penn-York Lumbermen's Club, New England Lumbermen's Association and Western Hardwood Association.
In his free time, he enjoys golf, running, attending sporting events and traveling. 
For more information, go to www.allygloballogistics.com.