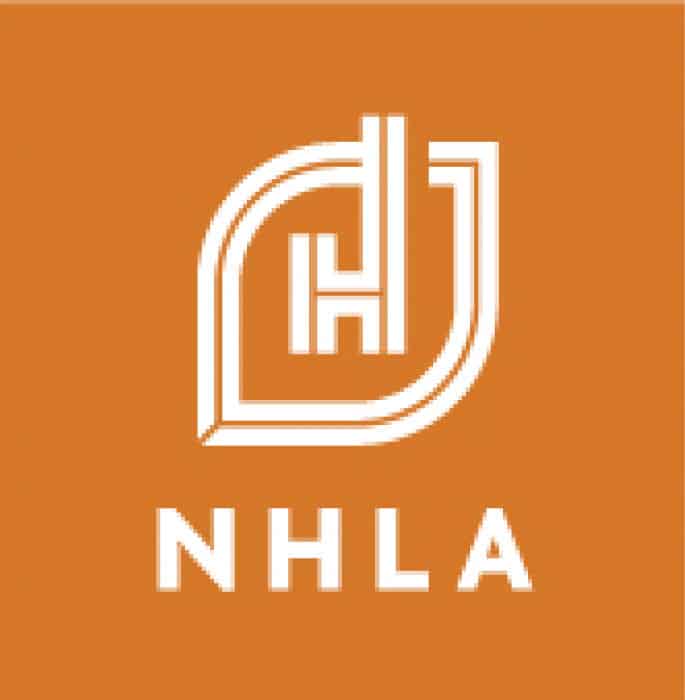 It's never easy to say goodbye, especially when you work for an industry that helped build America and even saved it once or twice during a couple of World Wars, conquered recessions, and whatever else that might have been thrown in our path.  
For the past five years, I have had the extraordinary honor of working with the National Hardwood Lumber Association, its staff, and of course, NHLA members. I have had the opportunity to travel to the far reaches of the world and have seen the enormous respect for NHLA and our National Inspectors here in the United States and as far away as China.
More importantly, I have witnessed first-hand the NHLA Board and staff's commitment and pride in serving our members. NHLA is fortunate to have a Board of Managers focused on honoring the traditions of our past and strengthening the foundation that has kept the organization and the industry moving forward for over 120 years. Today's staff are focused on building better connections with our members, examining the potential of new technologies that can offer members new value, and of course, promoting the industry through our support of the Real American Hardwood Coalition.
They are always looking for new ways to serve. I am proud to have been a part of that.
NHLA's contributions to the Hardwood Federation are yet another example of the organization's focus on protecting our members from unwarranted legislation and ensuring that government leaders in Washington know who we are and understand our commitment to the environment.
My sincere thanks to those who invited me into your sawmills and educated me on the immense pride you have in being a part of this great industry. And thank you again for the education when I called with yet another question on "how it all works." Thank you for the time you spent mentoring me and passing on the pride you have in what your work stands for.
I was raised in a farming family, with many of the same principles you stand for. I thank you for making me feel at home and sharing your guidance and inspiration.
My decision to leave was difficult, but rest assured, the progress will continue, guided by the great hands of the Board of Managers and the NHLA team.
Thank you for the opportunity to serve the men and women of this great industry.   I wish you all peace and prosperity.