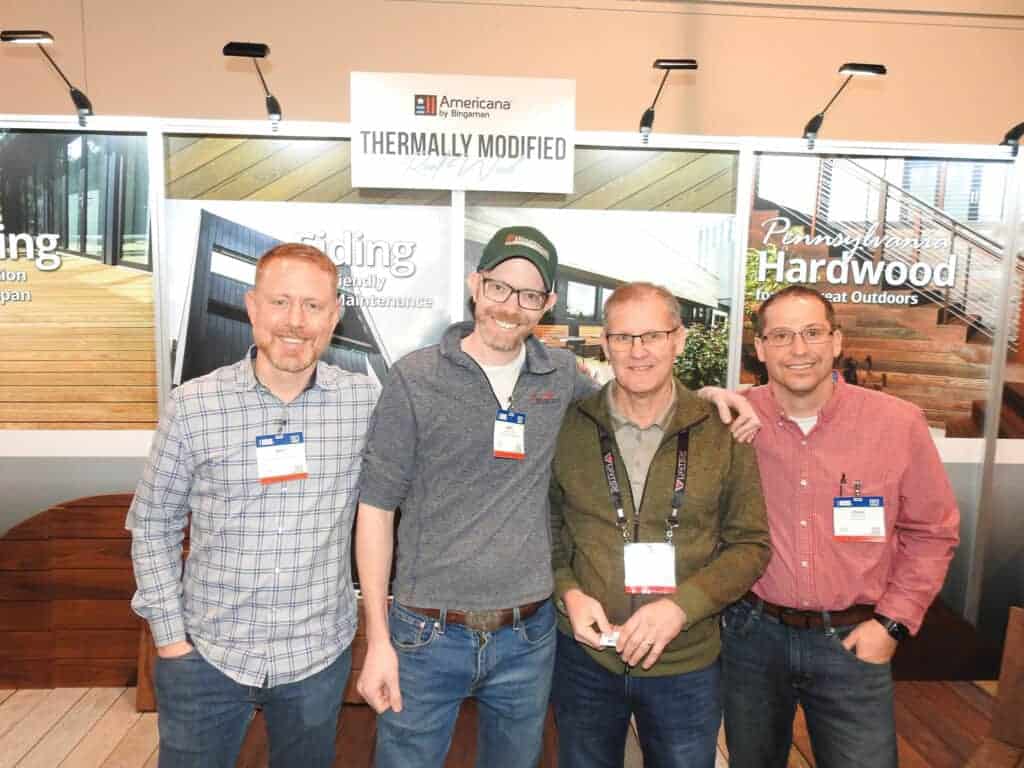 Las Vegas, Nevada –Nearly 70,000 home building professionals from around the globe filled the exhibit halls of the Las Vegas Convention Center recently as the National Association of Home Builders (NAHB) hosted the NAHB International Builders' Show® (IBS), the largest annual light construction show in the world.
IBS exhibit space totaled more than 600,000 net square feet, where more than 1,300 exhibitors displayed the latest in building products and technology.
This year also marked the 10th anniversary of Design & Construction Week® (DCW), the co-location of IBS and the National Kitchen & Bath Association's (NKBA's) Kitchen & Bath Industry Show (KBIS). DCW drew nearly 110,000 attendees and nearly 2,000 exhibitors occupying more than one million square feet of indoor and outdoor exhibits.
"This year's exceptional turnout is a clear indication of the strength of the industry and its optimism about the future," said Geoff Cassidy, NAHB senior vice president of exhibitions and meetings. "Attendees took advantage of unique networking opportunities and education sessions that delivered insight and practical guidance to grow their businesses.""
"We feel that IBS is definitely back," said Jennifer Bower, Director of Customer Experience at CertainTeed, a longtime IBS exhibitor. "The foot traffic was amazing and provided the best platform for us to highlight our new products and brand."
Next year, IBS and DCW will return to Las Vegas Feb. 27-29.
The NAHB International Builders' Show (IBS) is the world's largest annual residential construction show and is the must-attend event for professionals in the building industry. IBS is produced by the National Association of Home Builders (NAHB), a Washington-based trade association representing more than 140,000 members involved in home building, remodeling, multifamily construction, property management, subcontracting, design, housing finance, building product manufacturing and other aspects of residential and light commercial construction. NAHB's builder members will construct about 80 percent of the new housing units projected for this year.
For more information, visit BuildersShow.com or nahb.org.