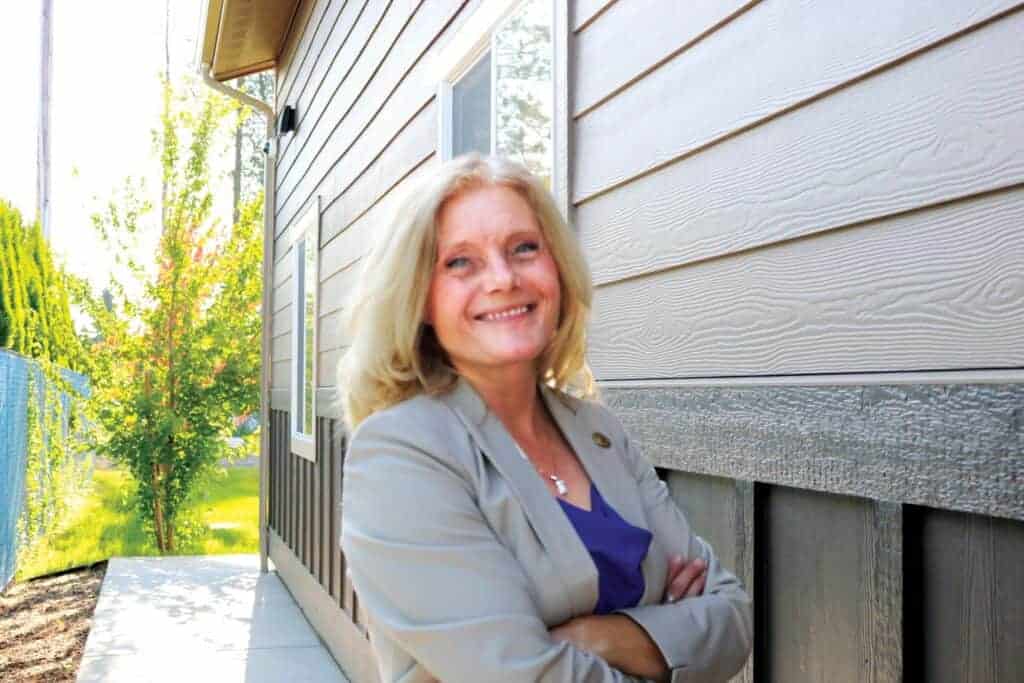 Suzette Meyers is territory manager/outside sales for Paw Taw John Services Inc. of Rathdrum, ID. The company provides industrial control-systems nationwide. It offers the full line of MTS® products, Connexus lasers (formerly Lacey Harmer), Accu-coder encoders by Encoder products and Bosch hydraulics. 
Paw Taw John Services is the only authorized repair center for MTS® in the United States. Their factory-trained technicians and assemblers repair to factory standard. Paw Taw John Services is a member of the Southern Forest Products Association.
Meyers began working at Paw Taw John Services in May of 2020. Her first job in the industry was 16 years ago, coordinating brokered long-haul truck loads into Weyerhaeuser. "As a former government affairs and policy expert," Meyers said, "I worked alongside stakeholders, legislators and industry leaders, formulating exceptional public policy, specific to industry goals." Meyers earned a Master of Public Administration degree with an emphasis in government and policy. In her free time, she enjoys white water rafting.
For more information, please go to www.pawtaw.com.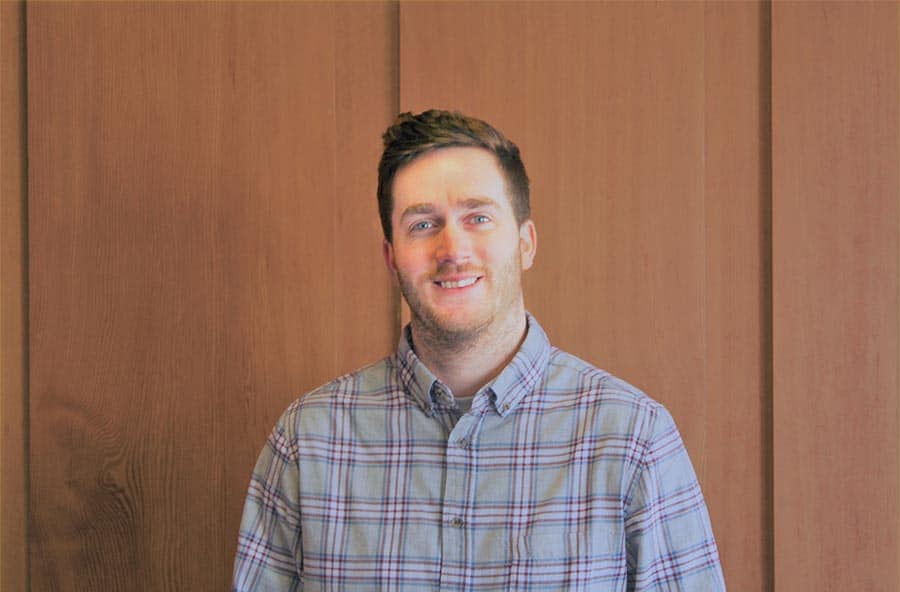 Preston Johnson is a domestic lumber trader for Patrick Lumber Co., based in Portland, OR, whose primary focus is the Midwest and Southeast. 
Patrick Lumber specializes in high-grade Western Softwoods, producing 25-30 million board feet annually in Douglas Fir, Western Red Cedar, Yellow Cedar, Hemlock, Ponderosa Pine and Southern Yellow Pine. Grades range from No. 1 and Better to A and Better. The company also produces a wide range of shapes and sizes, from 1×2 boards all the way up to 28×28 timbers. High-grade clears are cut in both mixed grain and vertical grain.
Patrick Lumber is a member of the North American Wholesale Lumber Association, Hoo-Hoo International, Portland Wholesale Lumber Association, and the National Hardwood Lumber Association.
Johnson has worked for Patrick Lumber for eight years. After graduation from the University of Oregon, he started out in the lumber industry grading Doug Fir timbers, then shifted his focus to producing and trading clears in Western Softwoods.
In his spare time, Johnson enjoys making improvements on his new home, fly fishing with his girlfriend Austen, and playing ice hockey. He played Division 2 hockey for University of Oregon and was the leading goal scorer during the 2010 season.
More information is available at www.patlbr.com.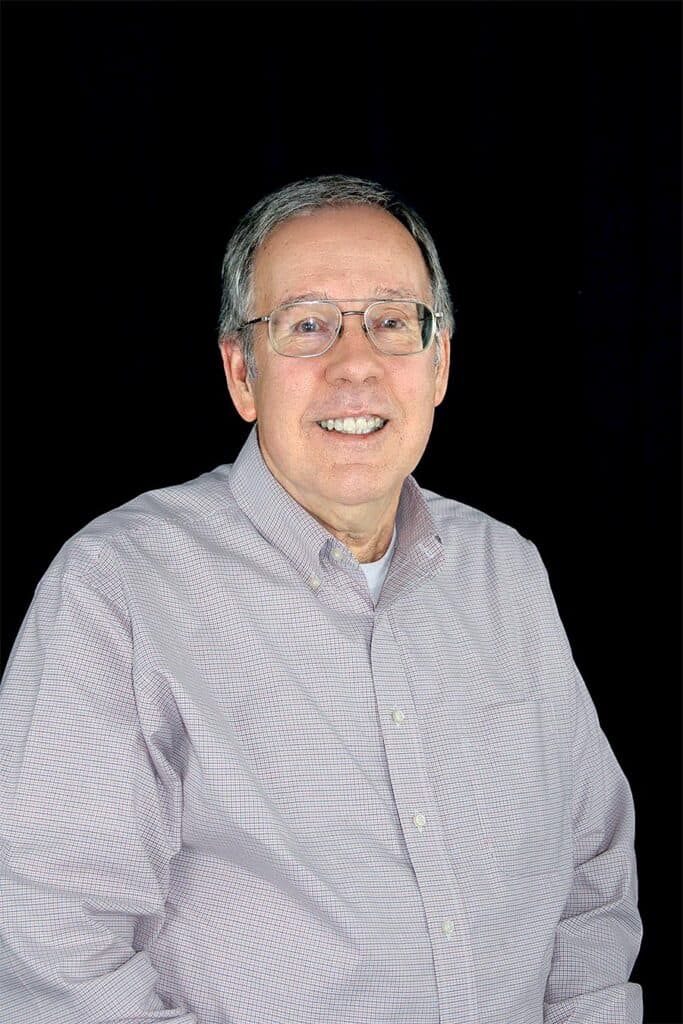 Greg Hanes purchases lumber and oversees lumber purchasing as Forest Products Manager-Western U.S. and Canada, for Allied Building Stores (ABS) in Monroe, LA.
ABS is a professional buying co-op group of independent lumber and building materials dealers. Founded in 1965, ABS currently has more than 230 stores in 13 states with total annual sales exceeding $550 million.
Allied Building Stores offers a wide variety of Softwood lumber as well as millwork, roofing and other building materials. The company has an extensive warehouse program in Monroe and operates various distribution points in its market area.
Hanes has been with ABS for 30 years. He started his career in the forest products industry 50 years ago when he worked part-time in high school at a Dallas, TX retail lumberyard. He holds a bachelor's degree from the University of Texas-Arlington and a master's degree in business from Amber University, Dallas, TX.
In his spare time, he enjoys volunteering at his church, following local sports and spending time with his family and grandchildren. He has been married 41 years to Barb. They have one son, two daughters, two grandsons and one granddaughter.
Learn more about ABS by visiting www.Alliedbuildingstores.com.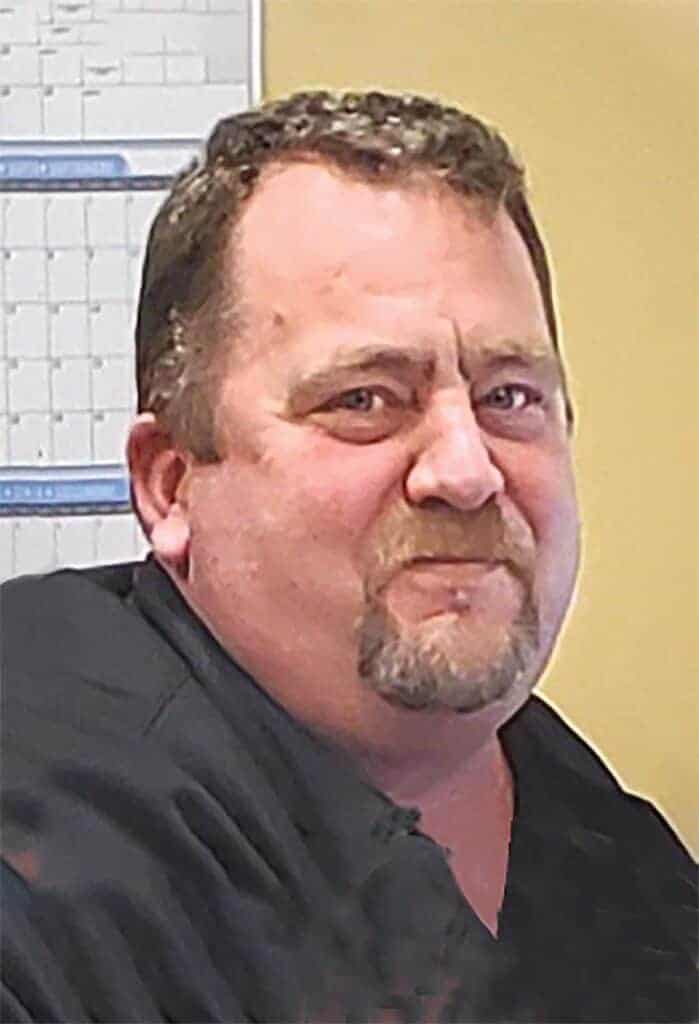 Dean DeCraene is a member of the sales team at Delta Cedar Specialties Ltd., located in Delta, BC.
Delta Cedar Specialties is a manufacturer with two Coastal Sawmills cutting multiple species but specializing in Western Red Cedar. Delta is best known for their Delta Premier Timbers and rough appearance grade as well as their Delta Supreme and Superior decking and fascia.
DeCraene is a graduate of Kwantlan Polytechnic University and various education courses, including Red Cedar grading. He has worked at Delta Cedar for over 25 years and joined the company's sales team in September of 2017. DeCraene has 25 years of Cedar products retail experience where he worked as the store manager for many years and his expertise is in Cedar performance characteristics, quality control and remanufacturing.
DeCraene is married to Sheri and the couple has two sons. DeCraene's hobbies include working around his home and yard, woodworking, watching hockey and other sports, and spending time with family.
For more information, visit www.deltacedar.com.