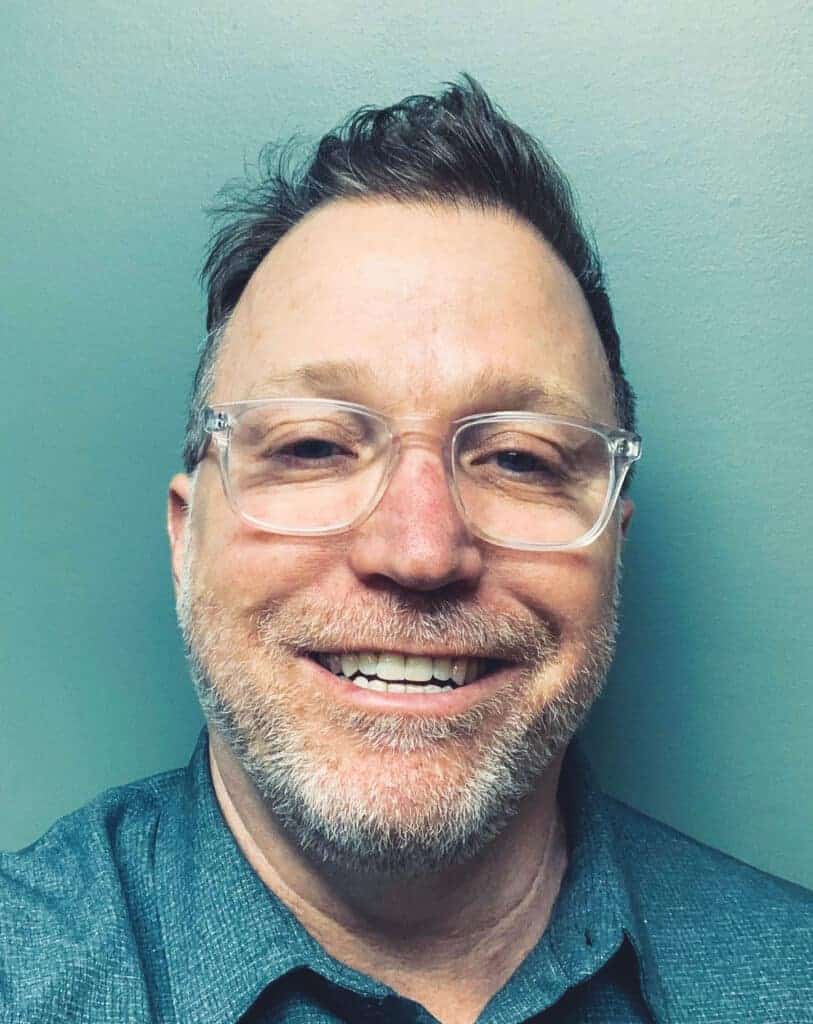 Powassan, Ontario– Shaun Rowe recently began working for Quality Hardwoods Ltd., located here, in sales and purchasing.
Quality Hardwoods Ltd. purchases green lumber from sawmills throughout Quebec and Northern and Southern Ontario. The lumber is dried in one of their 10 Nardi Dry Kilns and stored in steel warehouses, which are insulated, heated and climate controlled year-round. The kilns have a drying capacity of 450,000 board feet and the kiln-dried lumber is never exposed to the elements.
Constant expansions and upgrades assist the company in making customer satisfaction a priority. Primary species include Hard and Soft Maple, Red Oak, Ash, Cherry, Aspen, Basswood, Yellow and White Birch. Over 90 percent of what the company has in stock is No. 1 and Better grade. In addition to its domestic customers, Quality Hardwoods has found success in the exporting business – so much so that this has become an integral part of the company's growth in the industry. Asia and the U.S. are Quality Hardwoods' major export targets and long-term partnerships have been formed with these customers.
Rowe came to Quality Hardwoods from Huron Forest Products, where he was vice president of sales and purchasing. Before that, he worked at Aurora Timberland and other companies. His first job in the forest products industry was with Royal Woodworking, when he was in high school.
Rowe graduated from Cardinal Carter Catholic High School and went on to earn a Bachelor of Commerce in accounting from Ryerson University. He also graduated from the National Hardwood Lumber Association Inspector Training School in the 140th class in 2003. He has been chairman of the Canadian Hardwood Bureau since 2016. In his free time, Rowe enjoys spending time outdoors with his two boys.
For more information, go to www.qualityhardwoodsltd.com.