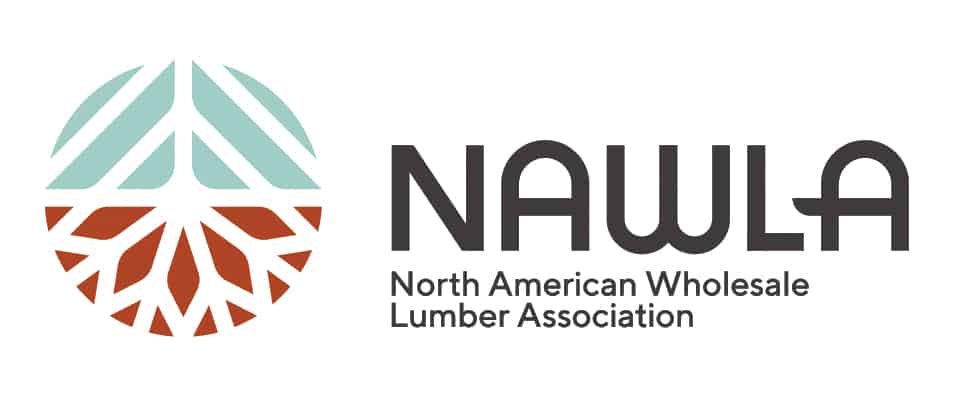 NAWLA is excited to once again host our regional meetings for members to catch up with old friends and make new connections – in person. 
NAWLA regional events will be held in various regions starting in August. After an incredibly disruptive year, this is a great opportunity to connect with your peers, share your successes and lessons learned from the past year, and have some fun.
Coming to a Region Near You
Read on for more information on the Regional Meetings currently planned.
Minneapolis Regional Meeting 
Thursday, August 5, 4-8 pm 
Dellwood, MN 
The Minneapolis Regional Meeting features ample networking time, as well as a presentation from Mark Lanterman, chief technology officer at Computer Forensic Services. Mark will speak about current developments in the digital underground as well as provide realistic advice for cyber protection. He'll discuss recent high-profile cybercrime events, including website breaches impacting a variety of organizations and sectors, particularly dangerous types of threats that might affect individuals involving the Dark Web, the Internet of Things, phishing, and Wi-Fi attacks.
Southeast Regional Meeting
Thursday, August 19, 5-8:30 pm
Meridian, MS
The Southeast Regional Meeting will feature hors d'oeuvres, entertainment, an open bar, and a tour of The MAX.
The MAX celebrates the contributions to arts and entertainment of Mississippians such as William Faulkner, Morgan Freeman, John Grisham, Jim Henson, James Earl Jones, B.B. King, Elvis Presley, Muddy Waters, Eudora Welty, Tennessee Williams, Oprah Winfrey and Richard Wright. During the cocktail hour, local songwriter and musician Scott McQuaig will perform on acoustic guitar.
Northeast Regional Meeting
Thursday, September 16,
3-5:30 pm 
Bretton Woods, NH
In partnership with the Northeastern Lumber Manufacturers Association (NELMA)
Are you traveling to New Hampshire for the 2021 NELMA Annual Meeting September 15-17? Plan to join us at the NAWLA Northeast Regional Meeting for an afternoon of socializing with industry peers.
Registration and further details about the 2021 NELMA Annual Meeting will come later this year.
Fort Worth Regional Meeting
Monday, October 4, 4-9 pm 
Fort Worth, TX
Join your peers for a discussion on Lumber and the Pandemic: How It Started, How It's Going, and Where It Might Be Going Next. As the light at the end of this pandemic's tunnel begins to come into focus, there are many questions and predictions around housing, lumber jobs and the overall economic outlook of rural and suburban housing. Join McCoy Building Supply's President and COO, Meagan McCoy Jones, as she provides a Texas perspective on how the lumber market collided with the pandemic and what that might mean for the future of sales, pro and retail customers and innovation in products and services.
Following the presentation, there will be a networking reception as well as a tour of the brewery.
Learn More and Join Us
For up-to-date information, visit www.nawla.org/regionals. More event information is being added regularly, including events for additional regions, so check back often. We hope to see you soon!