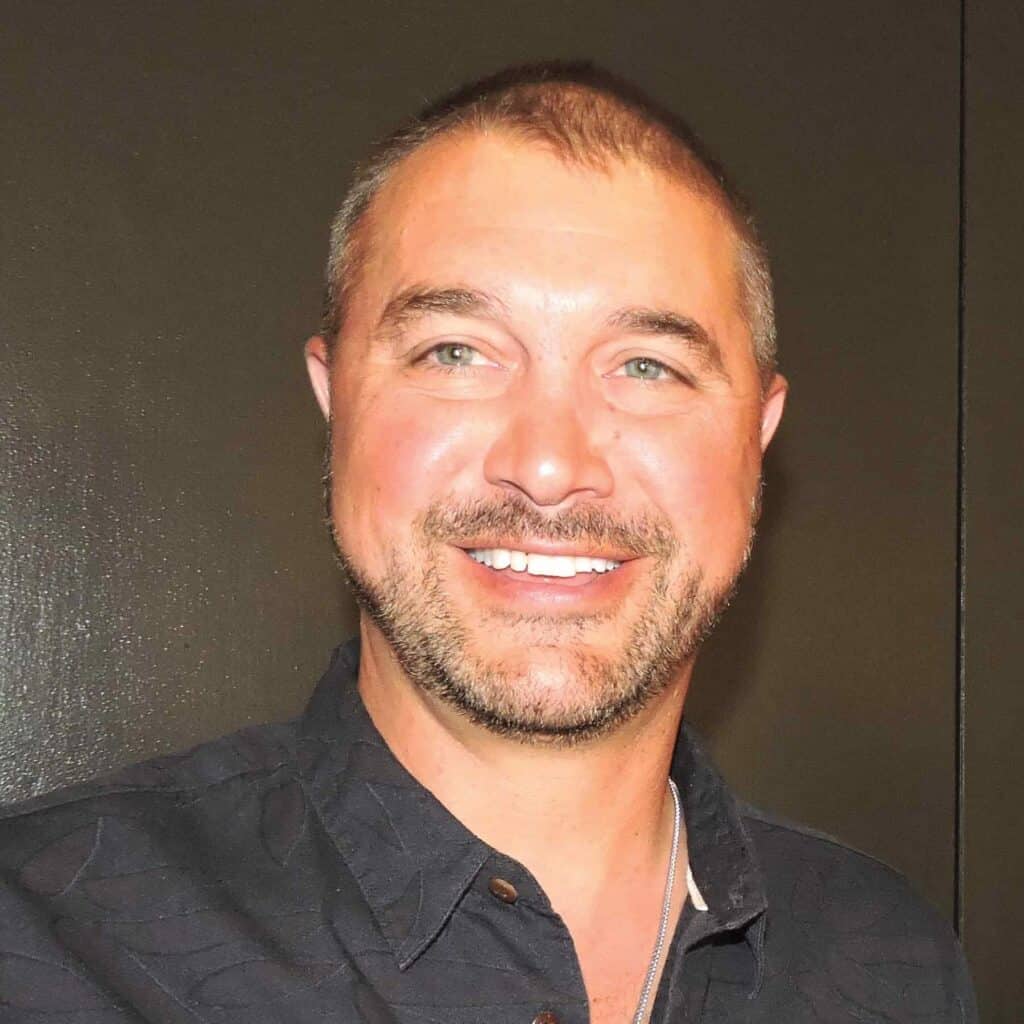 Newald, WI–Cleereman Industries, headquartered here, recently performed this installation, according to Vice President Paul Cleereman:
At Mountain Timber of Hector, AR, Cleereman installed new Cleereman Carriage Controls on an existing Cleereman Carriage.
Since the unveiling of Cleereman's new edger line at the Richmond Expo, several edger orders have been taken. Cleereman Controls had a sawyers cab set up with carriage controls at the Richmond Expo with which customers could simulate cutting up a log. "This was a big hit at the show, and we took several carriage controls orders," stated Paul Cleereman. "With lumber markets being strong, business continues to be very good for both Cleereman Industries and Cleereman Controls."
Rich in logging and sawmill history, Cleereman Industries has developed and manufactured sawmill machinery for over 60 years using three guiding principles:
Manufacture high quality products built for high production, increased yield and years of trouble-free operations.
Use simple yet highly functional designs to minimize the number of moving parts while maximizing the performance and functionality.
Provide unequaled service and support to its customers.
For more information, please visit www.cleereman.com.